Identify DOLs That Matter
When we say Digital KOLs (DOLs) we mean anyone with the power to impact your work in the digital realm, whether they are a leading clinician, patient advocate, nurse practitioner, or a health-focused YouTuber active in a rare disease. Butterfly helps you identify and understand the most important people for your brand and strategy, instantly.
Discover New DOLS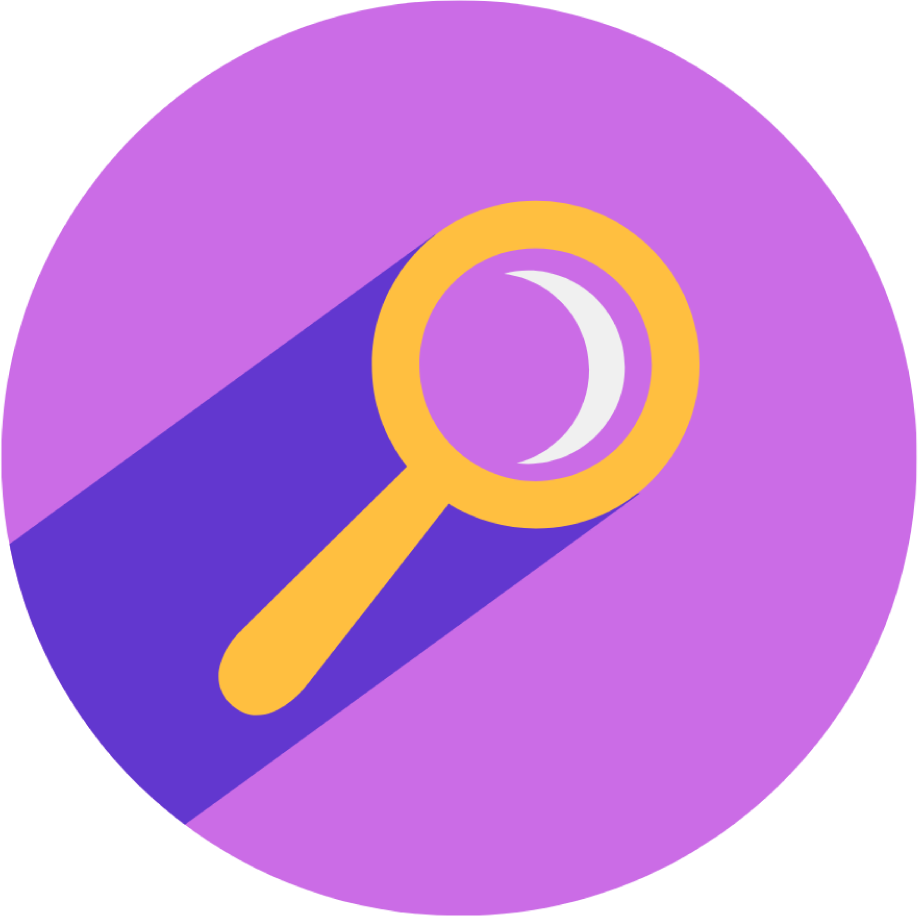 With Butterfly, curation is at the forefront of your experience. Imagine this: you want to explore the key DOLs in Multiple Sclerosis. You choose the #MS to get started. And you realise you're also seeing stuff from Microsoft! So you simply exclude that. And then generate all the insights you need around digital KOLs in MS and around the MS landscape as a whole. All of this in real-time.
See Metrics that Count
'Number of followers' or 'number of tweets' have limited utility when it comes to your strategy. Those metrics in themselves are uninformative without context and detail. For example, what may matter more to you is the type of followers a DOL has, and their followers in turn. Assessing the full potential of a Digital KOL needs intelligent insights. And that's exactly what Butterfly gives you.
Key Topics

Get insights into all the distinct topics and themes within your therapy area

DOL Networks

Analytics on the make-up and activity of every important network

Top DOLs

All the data points you need to evaluate and make engagement decisions

Country Dashboards

Instantly breakdown your analytics and metrics by country and region

Machine AI

See what a machine sees when it analyses all your DOLs of interest

Impact & Reach

How far and fast would your data message spread within 24 hours?
Monitor Your DOLs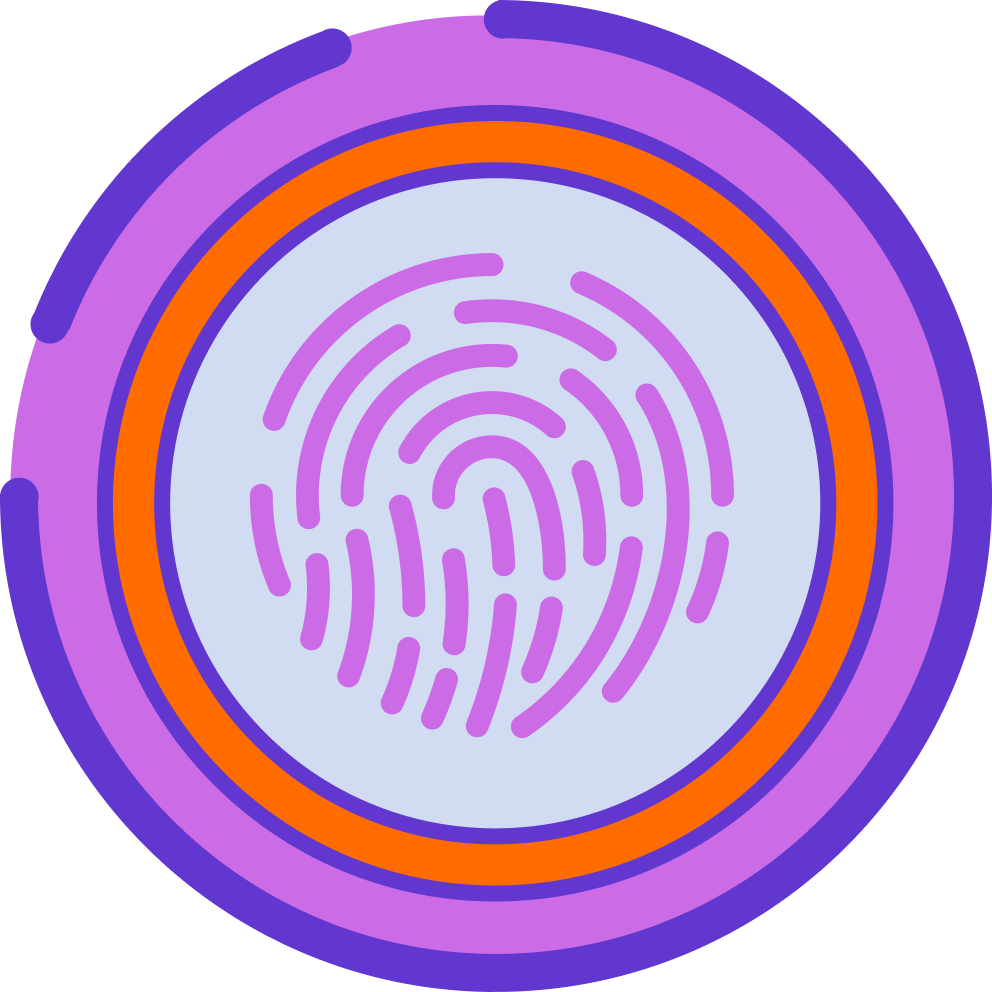 Once you're settled, you probably want to monitor Digital KOLs
People that you are collaborating with to measure your ROI
People that you are interested in to see what they get up to
People you just want to keep an eye on to assess future opportunities
You also want to observe TA activity as a whole, to at the very least identify time-sensitive opportunities to join important conversations. You can do all this with Butterfly.
But your list of DOLs may be very different to those of your colleagues, even within the same therapy area. So Butterfly also enables n=1 customisation.
Observe the Landscape
Mapping and visualising activity in your entire therapy area lets you do three important things
Gives you the context against which you can judge each individual digital KOL
Tells you about the activity, influence, and community of your DOLs when seen as a group;
Enables you to discover new voices and opportunities.
Butterfly lets you do all three.
Reduce the Noise, Amplify the Signal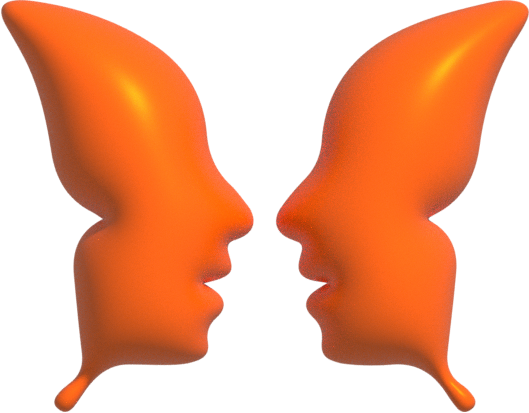 Unlike traditional social monitoring tools, Butterfly has proactive curation occurring in the background – by humans and machines. In fact, it's our curation workbench that's probably the most innovative hidden component of Butterfly. And it's designed to integrate seamlessly with the real-time data that you see. What you get is not a data dump of noisy analytics which you have to wade through in order to find the insights that matter; you get the signal directly.
Align With Your Strategy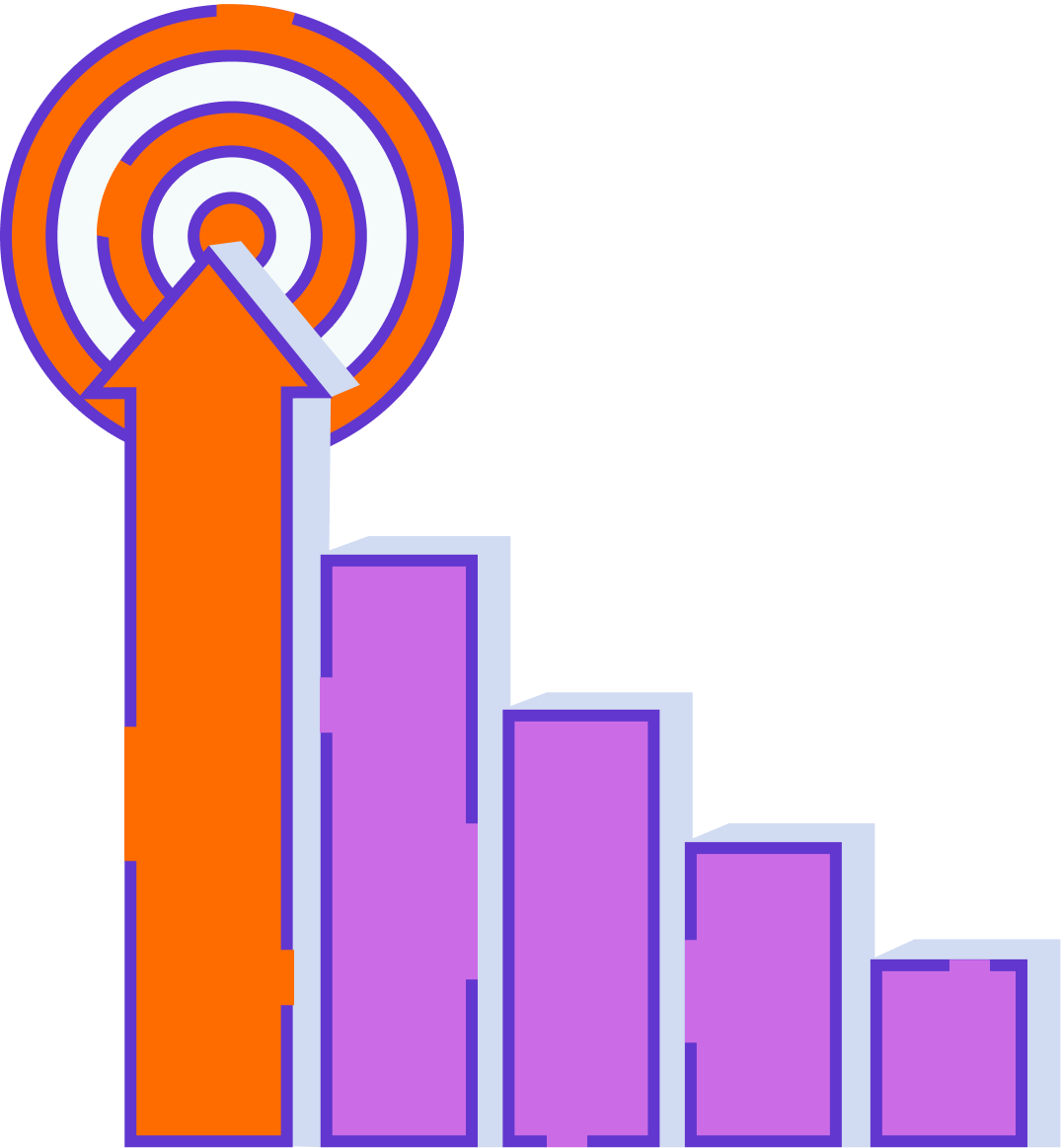 If you need digital KOLs to communicate a broad efficacy story and disseminate scientific messages to a wide online audience, then you would focus on the few big/influential DOLs.
But if what you need is the communication of a very specific message targeted at a niche HCP audience, then you'd be seeking powerful micro-influencers with gravitas in their niche.
Butterfly caters for all your strategic wishes.
Do Everything In Real-Time!
Butterfly is not updated daily, weekly, or monthly. It's updated upon every click of your mouse or swipe on your phone. That's the power of world-class tech that's able to consume a million tweets like they're sweet, delicious candy. That's the power of Butterfly.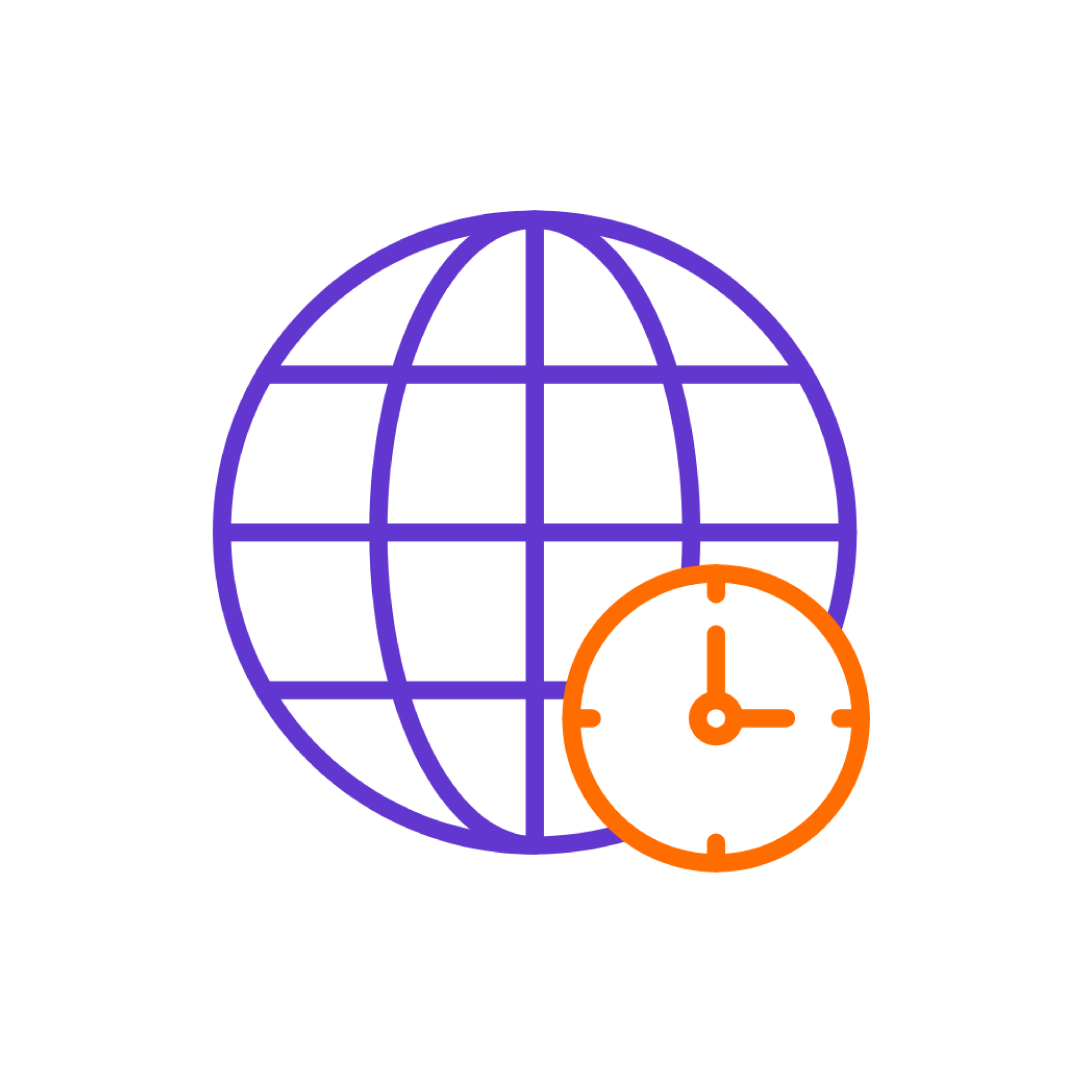 Execute DOL Engagement
After identification, mapping, and profiling comes strategic planning – actual engagement driven by your objectives. Your digital KOL strategy must be in sync with your medical objectives, commercial plans, data release opportunities, scientific communication activities, and more. And this is where our experience comes into play.
Our engagement planning workshops build on Butterfly to answer the three most important DOL questions – who should you be engaging, what should you be doing with them, and why.