A DIVISION OF
We combine the best of technology with the best of medicine to create amazing HCP/KOL-orientated software platforms that help you to not only solve your everyday tactical pains, but to also advance your most important strategic brand imperatives.
Bursting with innovations and functionality you just won't find anywhere else, our enterprise SaaS platforms are a joy to use, beautifully designed, and easy to fall in love with. Now when was the last time you saw class-leading corporate software described in those terms?
Solutions
Our suite of solutions are leveraged globally by the top pharma, biotechnology, and medical device companies to transform their working practices and achieve operational excellence.
All our solutions are focused around the HCP/KOL lifecycle – managing, engaging, measuring, collaborating. Our laser-sharp focus and commitment in this area is what makes them genuinely awesome.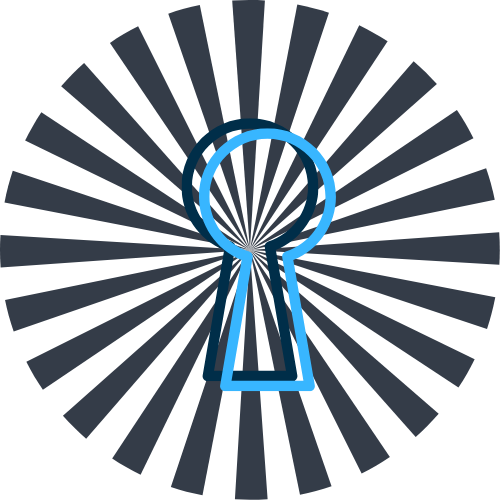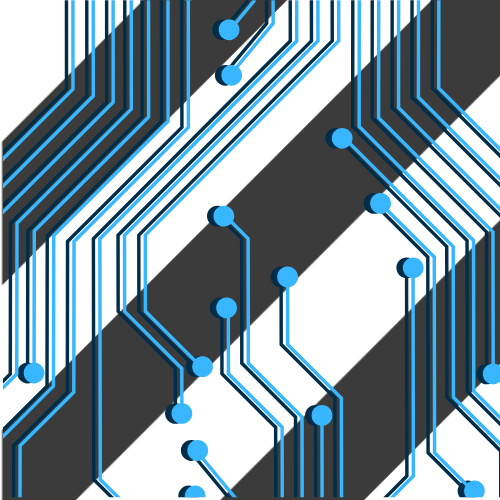 Technology
Security, integration, compliance, infrastructure, machine learning, data privacy, identity management, APIs, elastic servers, and so much more – we deal with all of this every single day. And being Pharma, our clients expect a secure, compliant, and robust underpinning to every platform we provide.
Machine Learning
Everyone tells you they use 'artificial intelligence' and 'machine learning' these days. But so few companies actually have veritable proof from actual clients that demonstrate how their machine learning protocols have reduced friction, and enhanced outcomes. Well we do. And we can show you how.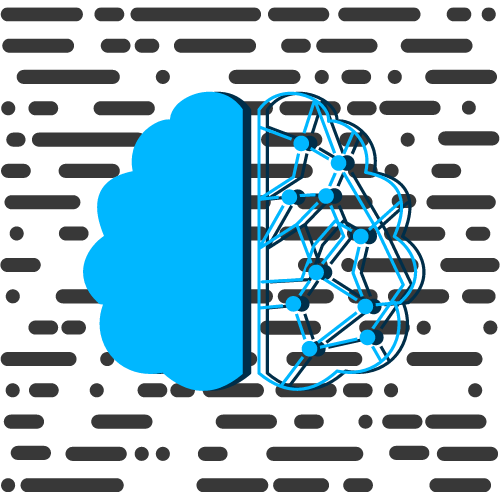 Support
We bring together the brightest sparks across a range of specialties and incubate their talents so they can flourish, and give you the best possible experience there is. Because we appreciate that software, no matter how awesome (and ours is), is only half the story. It's the people that help you discover your needs, configure the best options, implement the platform, train your colleagues, and provide all the hyper-care you need to ensure complete success.
Innovation
The platforms we create help you to solve your everyday tactical pains and advance your strategic objectives. But everyone claims 'innovation' in their offering. So, what's our evidence? Explore below to see literally years' worth of our regular innovation updates to see exactly why we are truly innovative.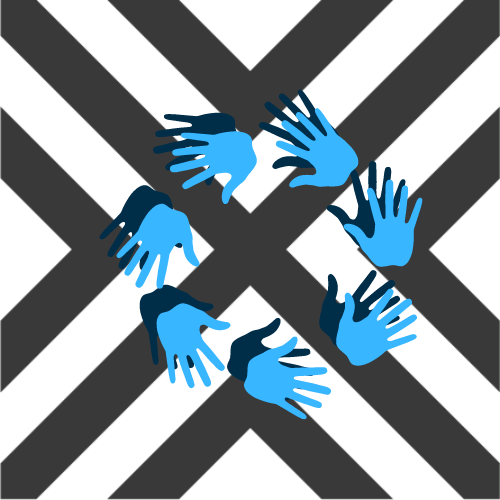 Company
As Prof. Michael E Porter said, "For many companies, trying to be all things to all people can be a recipe for mediocrity". That's why we are absolutely focused on what we do – the application of technology to enhance every step of your KOL engagement cycle. That's what we do, all day, every day. We never deviate, and all our energies and innovations go into this one single focus. Imagine a company where everything is geared to just one sole purpose.
KOL Insights
Our focus is KOL/HCP software platforms that can help transform every step of your KOL/HCP engagement life-cycle. But what if you need deep KOL insights to help plan your collaborations, drive your engagements, and successfully implement your strategy? The "KOL Insights" division of VMLY&R Health gives you precisely that. From identifying the most influential Experts (not just the ones with the most publications etc), to analysing the mindset, sentiment, and advocacy of the most important KOLs and stakeholders you need to engage with to make your brand a success – that's their sole focus.